Patient Satisfaction Can Be EASY…?
Christy Whipple
"You call them small things, but I call them easy things. There's no reason they shouldn't be fixed…"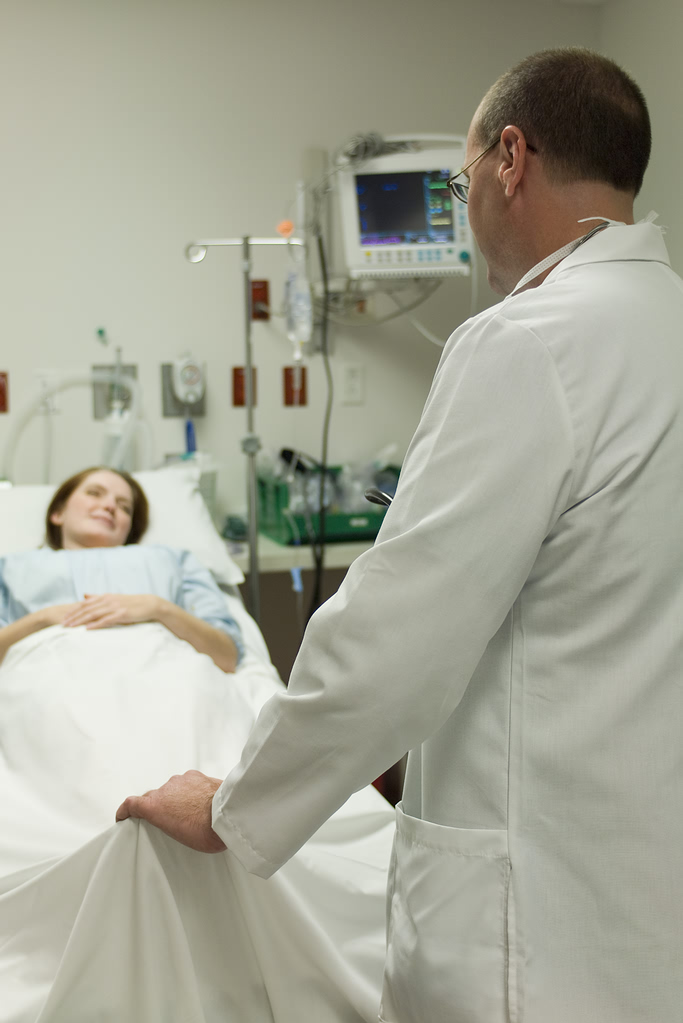 Patient satisfaction is based on what? Patient perception.
Clinton Memorial Hospital CEO Mark Dooley said conversations with patients revealed when they are dissatisfied, it is typically not with clinical quality. Their discontent is with response time to answering a call light, limited communication from the nursing staff, lack of personal connection with the hospital staff. All of these add up to cause a patient to perceive that he is not valued.
Small Things = Easy Improvements
Dooley claims that this perception is not only in hospitals' control, but one of the easier things to fix. "You call them small things, but I call them easy things. There's no reason they shouldn't be fixed," Dooley said. "I know there's some image rebuilding we need to do. We have to take care of those needs, do the right things, treat patients the right way."
Communication Improves Perception
Patient satisfaction and patient centered care go beyond patient needs and incorporate what patients perceive as quality of care. Effective and fluid communication between patients, patient families, and nursing staff, as well as staff efficiency and accessibility, play key roles in determining how patients view their stay at your hospital, and whether they will recommend your facility to their friends and loved ones. Poor communication or miscommunication, as well as lack of staff attention are highly detrimental to patients' perception of quality of care.
Stay Focused
On the surface, communication appears to be a simple concept within health care. Patients talk to doctors, nurses, and staff members. Doctors explain treatment options to patients. However, obstacles often get in the way of understandable, quality communication. A lack of quality communication limits the quality of service that can be provided to the patient. Some of these issues are rooted within healthcare system design, while others are the result of misplaced focus. Although quality care is important, in some case the perception of care is equally important. According to a study performed in Jackson, Mississippi, the level of patient satisfaction, perceived quality and communication directly correlated with symptom improvement and healing.
Cornerstone of the Healthcare Relationship
Healthcare is a relationship and communication is the cornerstone of every successful relationship.  Encourage staff to communicate one-to-one with patient and family members. Improved communication will improve patents perception, satisfaction and quite possibly the healing process. Communication is an inexpensive and easy measure. The key is to remember the importance of communication and make it a high priority. Every hospital can benefit immensely by improved communication.
Are you ready to improve your patient perception with improved communication? Introcomm provides custom communications solutions beginning with the admissions and discharge processes. Find out how we can help you improve communication by improving systems you already have in place (meaning little to no additional out of pocket expense).
Introcomm can certainly help you improve communication, but we can also assist your hospital with HCAHPS, patient experience, reduced readmission rates and more.  Contact us today to schedule our complimentary educational webinar.